Here at Hertford we're committed to admitting the brightest and best students, regardless of educational, social or financial background.
We've been working to diversify Oxford's student body since the 1960s, and today we boast a dedicated outreach team who work with hundreds of schools and thousands of prospective applicants every year. Our Outreach & Communications Officer, Nathan Stazicker, and STEM Outreach Officer, Dr Kathryn Boast, manage the day-to-day running of our outreach programme, working closely with teachers and students from state schools.
Nathan and Kathryn work under the guidance of our Registrar & Director of Admissions and our Senior Tutor to encourage students from all backgrounds to apply to Hertford. They're supported by over fifty undergraduate Student Ambassadors and volunteers from our graduate community, who play a significant role in encouraging potential applicants through sharing their personal experiences.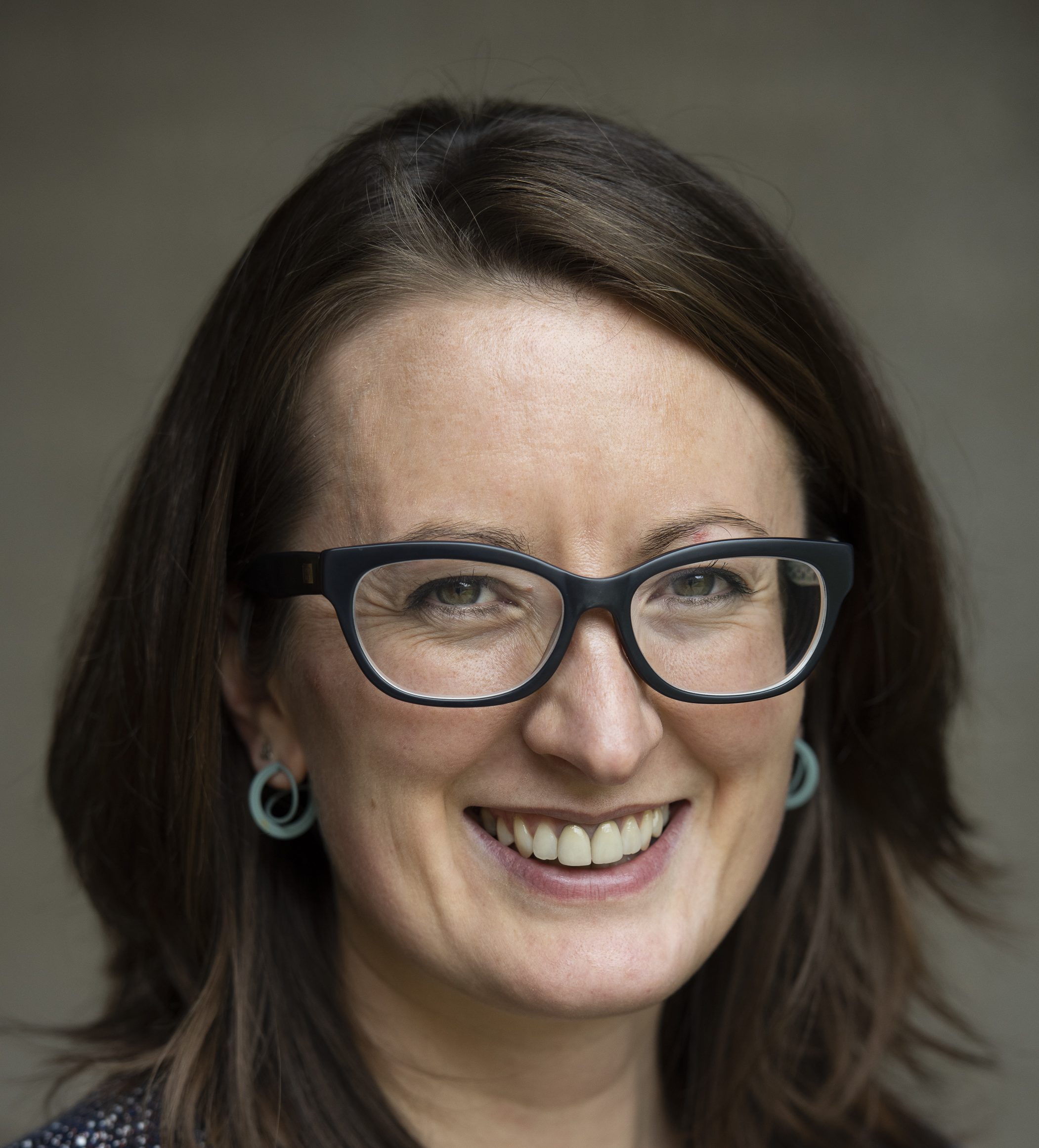 Lynn Featherstone
Registrar & Director of Admissions
Originally from Norwich, Lynn read Modern Languages & Linguistics as a first-generation, state school student at Oxford. She started her career working in access and outreach and subsequently studied part-time for a Master's degree in educational sociology at the Institute of Education in London.
As Director of Admissions, Lynn is responsible for the admissions processes – both undergraduate and graduate – across all subjects at Hertford and directs the work of the admissions and outreach team. Some years ago, she was instrumental in establishing the intercollegiate Oxford Pathways programme, an outreach initiative which targets schools with little history of sending applicants to Oxford. She is a member of Oxford's Admissions Executive Committee and currently sits on a number of university groups guiding the future shape of Oxford's outreach and admissions work.
GET IN TOUCH WITH LYNN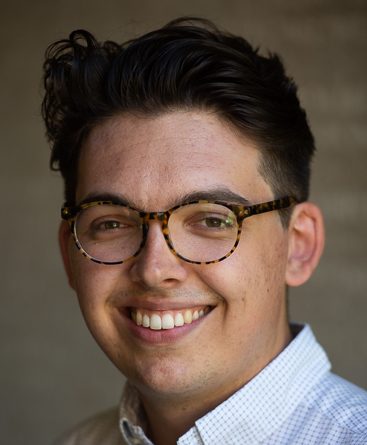 Nathan Stazicker
Outreach & Communications Officer
Having attended a comprehensive school in the North West of England, Nathan was a participant in Oxford's UNIQ outreach summer school which opened his eyes to the possibilities and opportunities of studying at the University.
He went on to read History of Art at Christ Church, Oxford and studied for a Master's at the University of London's Courtauld Institute of Art. As an undergraduate, Nathan was regularly involved in access and outreach: he was a student ambassador at Christ Church (where he also started the college's first Instagram account), worked at University Open Days, represented the University at the Oxford & Cambridge Student Conferences, and twice worked as a student mentor on the UNIQ History of Art programme.
GET IN TOUCH WITH NATHAN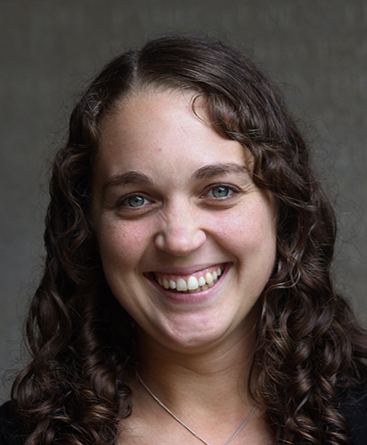 Dr Kathryn Boast
STEM Outreach Officer
Kathryn is our STEM Outreach Officer (Science, Technology, Engineering & Maths) at Hertford, and splits her time between the college and the Physics Department, where she's the Physics Access Officer.
Her background is in particle physics: for her DPhil she worked on the LUX-ZEPLIN dark matter search experiment, designing hardware that will soon be installed on the detector. As an undergraduate, Kathryn studied Physics and Philosophy at Oxford, so has seen the University from many perspectives! Kathryn now specialises in STEM outreach, with a particular focus on reaching out to under-represented groups. She's worked with the Oxford Women in Physics Society since its inception, and runs an annual event called Marie Curious, with hands-on STEM activities and inspiration for local girls. She loves sharing her enthusiasm for all things science with anyone who will listen, so do get in touch!
GET IN TOUCH WITH KATHRYN