Here at Hertford we're committed to admitting the brightest and best students, regardless of educational, social or financial background.
We've been working to diversify Oxford's student body since the 1960s, and today we boast a dedicated outreach team who work with hundreds of schools and thousands of prospective applicants every year. Lucy Stevens, our Outreach Officer, manages the day-to-day running of our outreach programme, working closely with teachers and students from state schools.
Lucy works under the guidance of our Registrar & Director of Admissions and our Senior Tutor to encourage students from all backgrounds to apply to Hertford. They're supported by over fifty undergraduate Student Ambassadors and volunteers from our graduate community, who play a significant role in encouraging potential applicants through sharing their personal experiences.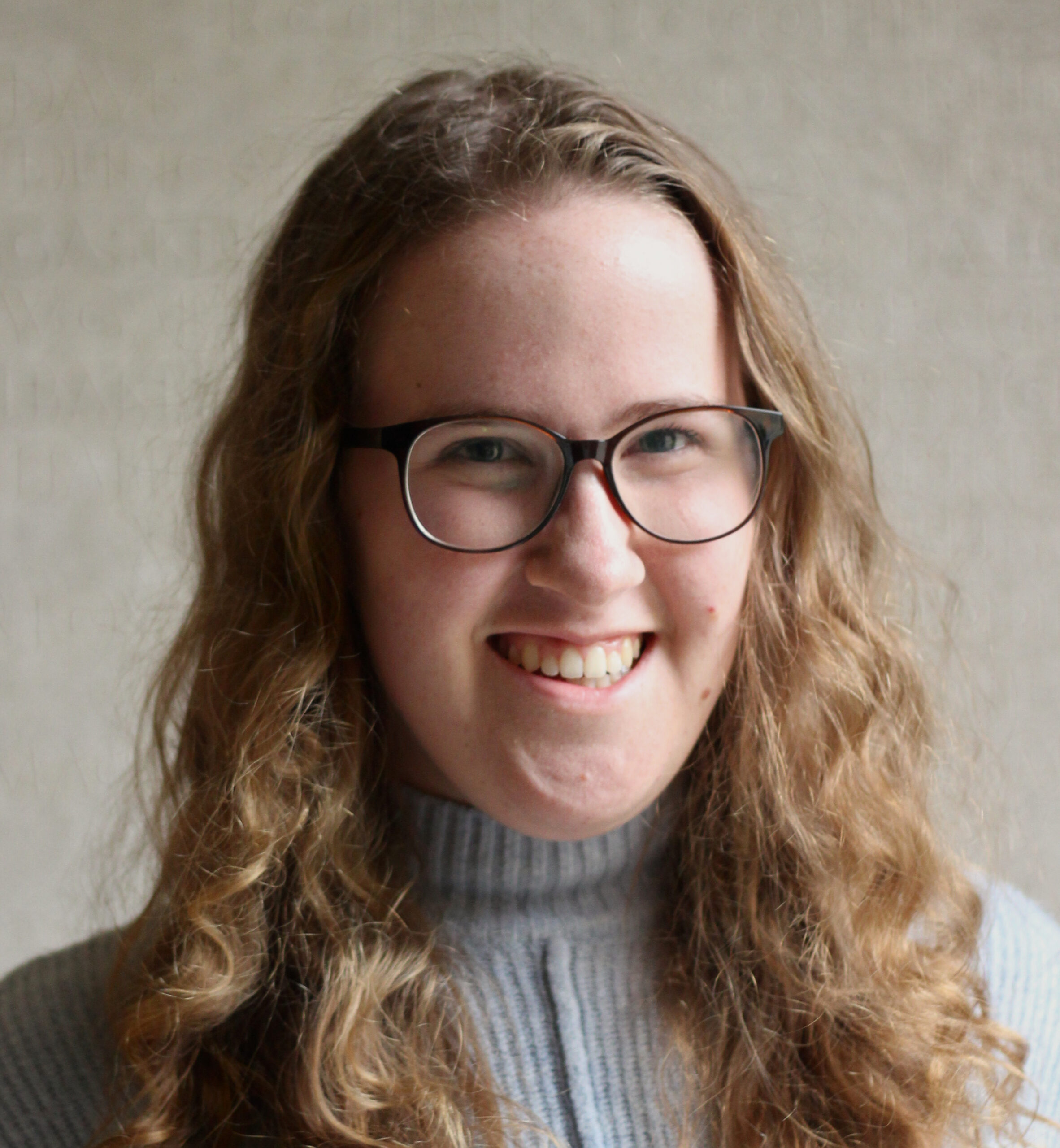 Lucy Stevens
Outreach Officer
Lucy is our Outreach Officer working full-time on outreach activities and projects in Camden, Essex, Peterborough, Medway, Southend-on-Sea and Thurrock. Her role focuses on supporting students from backgrounds that have traditionally been under-represented at Oxford, providing advice and guidance on life at Oxford and how to start thinking about applying. Originally from a state school in Devon, Lucy then studied history at Cambridge, before moving to Oxford to work in outreach. She is always happy to hear from students and schools to answer queries, talk about Oxbridge and discuss how Hertford can support schools through school visits and events.