International Programmes Department
Hertford in Japan
Oxford University has been welcoming students from Japan for many years. The first students from Japan arrived during the Meiji Period in the late 19th century, when Japan was seeking to expand its international horizons.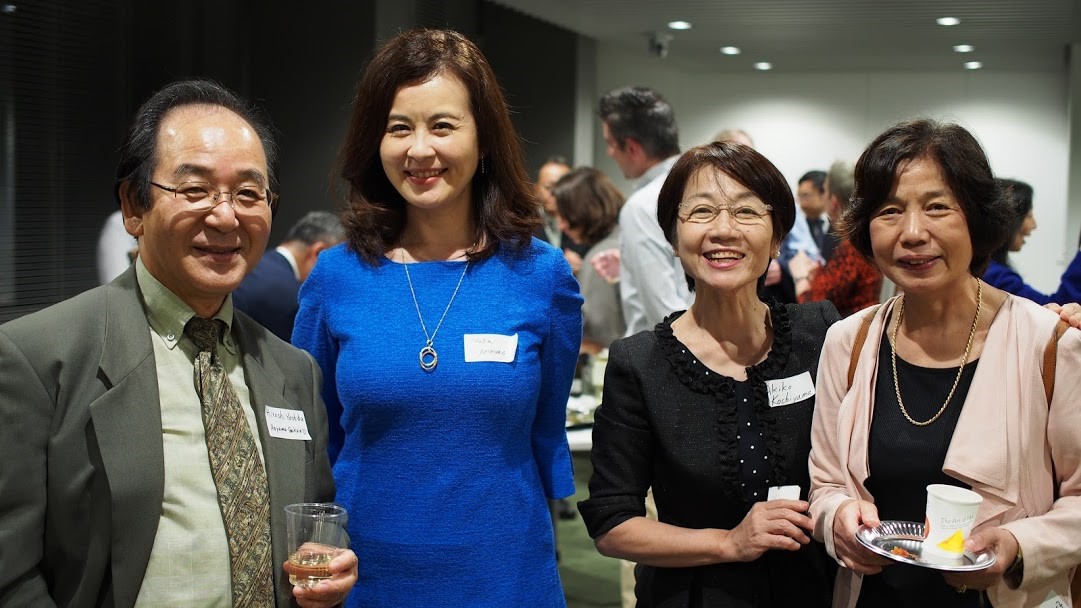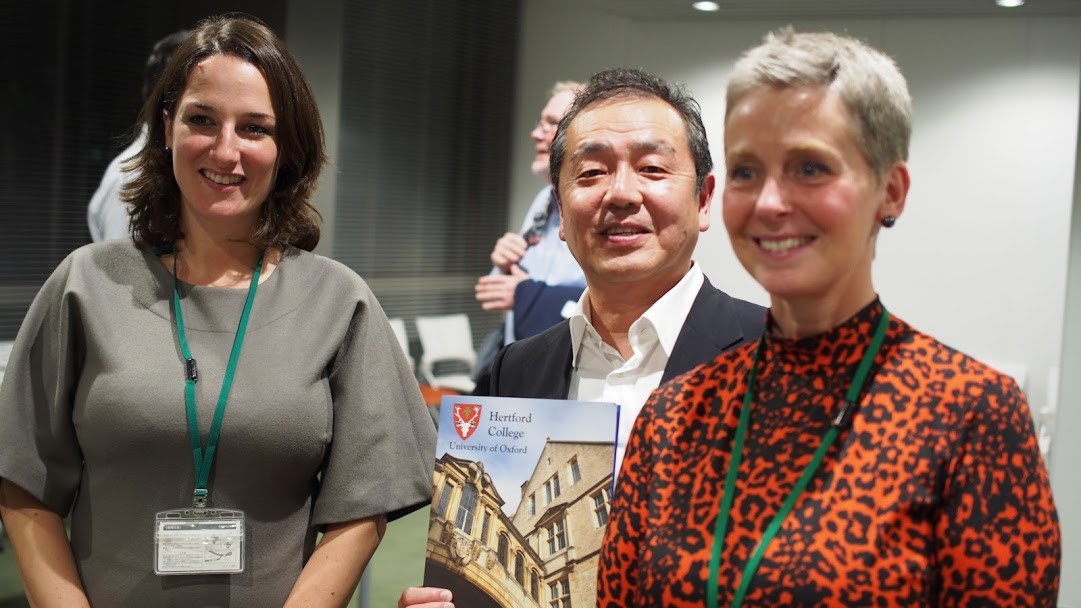 Three members of the Japanese Royal Family have studied at Oxford, and today the University boasts a thriving and active Japanese community. Always keen to promote Japanese culture in the UK, Oxford University Japan Society (OUJS) organises a programme of regular events such as talks, karaoke evenings and sake tasting.
At Hertford College we have been welcoming students from many prestigious Japanese universities for more than 20 years. We offer them a warm welcome, the genuine experience of Oxford college life and the chance to make their own discoveries in this fascinating city.
Our well-deserved reputation as one of the friendliest and most internationally-focused Oxford college enables students from Japan to relax and fully enjoy the experience of living and studying in the very heart of the city. Our programmes cater for students of various academic interests and levels of English.
Our own undergraduates benefit enormously from meeting and making friends with students from Japan. Many of our students travel to Japan to renew friendships or to experience life in Japan on a longer basis.
Our team visit our partner universities in Japan on a regular basis and have forged deep and long-lasting relationships over the years. We look forward to welcoming many more students and their professors from Japan to Hertford College in the future!