International Programmes Department
Meet the International Programmes team
Our team has extensive experience in organising bespoke programmes for universities across the world and many of us have lived abroad ourselves. Find out more about us below.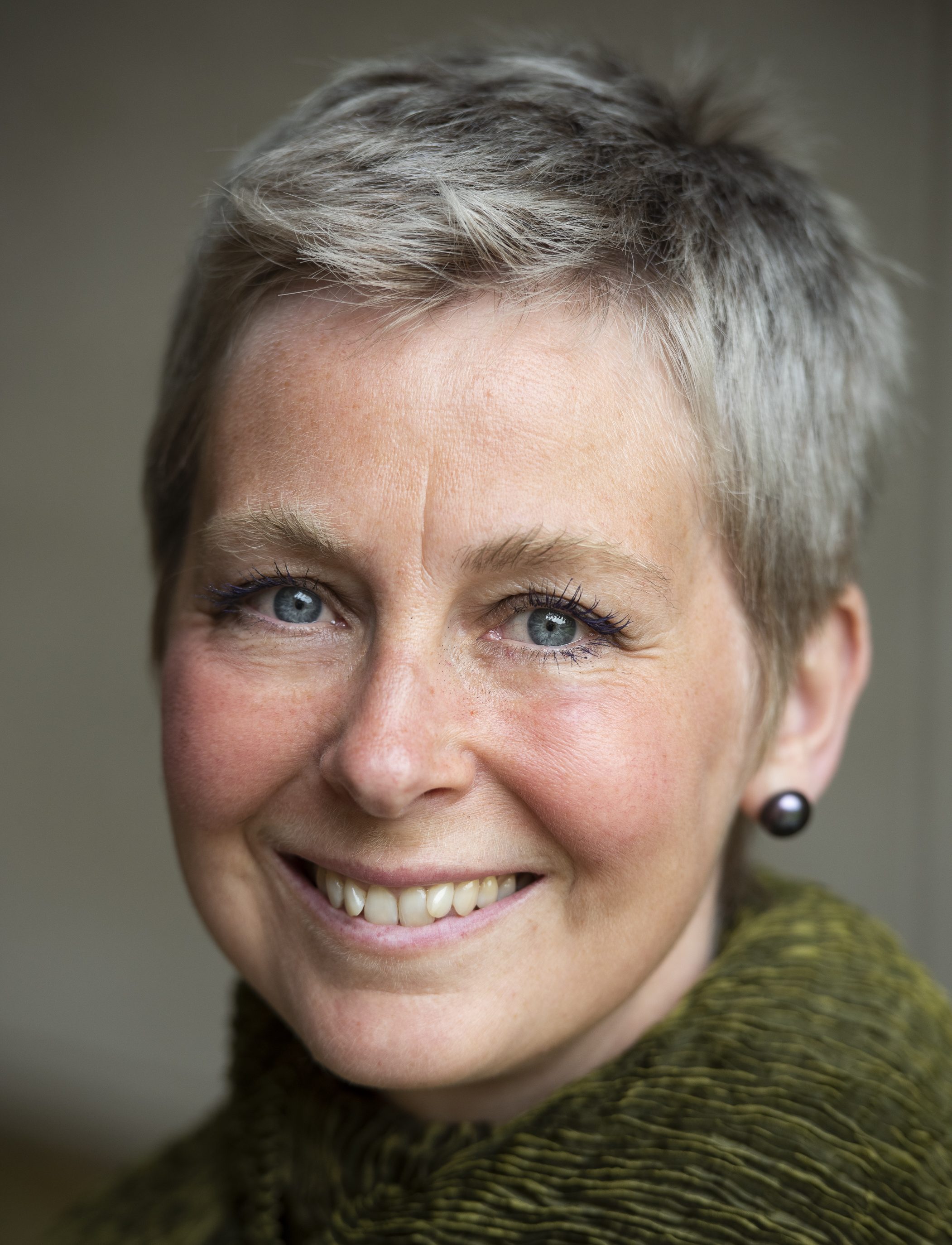 Caroline Rice
Co-Director of International Programmes and Greater China contact
I have worked in the International Programmes Department for 14 years, and love being part of one of the oldest colleges in Oxford. Before coming to Hertford I lived and worked in Taiwan for eight years. This gave me the chance to experience life in Asia, which was a wonderful experience. Before moving to Taiwan, I worked in food retail marketing in the North of England for several years.
I am responsible for the non-academic side of the department, and am very involved in making links with universities in the Greater China area. Our team regularly visit China, Hong Kong and Taiwan to promote our summer programmes, and to meet our university partners. If you would like to discuss a summer programme at Hertford College or to arrange a meeting, then please do email me. My interests include Asian art, British pottery, Liverpool FC, and badminton.​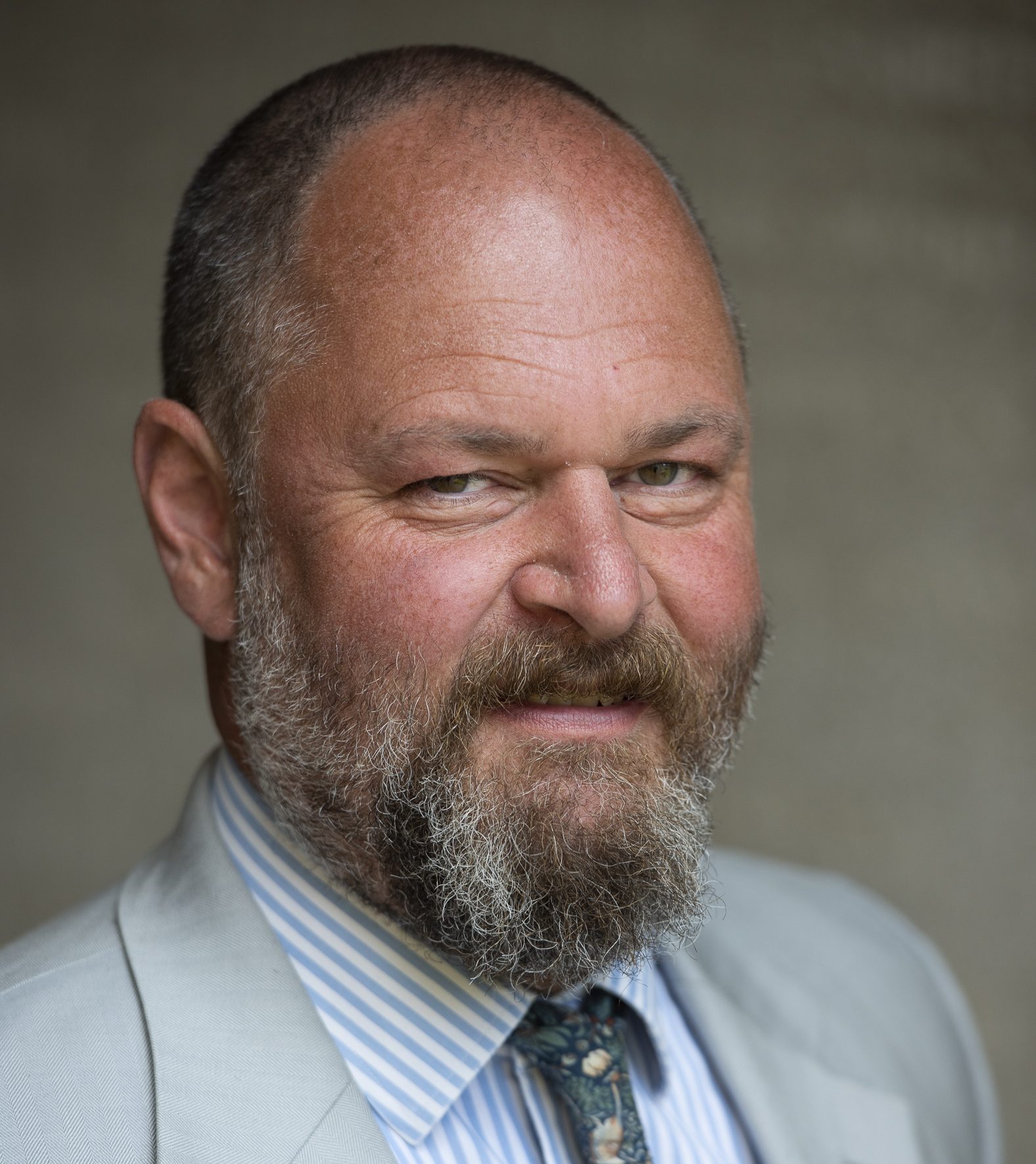 Andrew Hemingway
Co-Director of International Programmes and Japan contact
Andrew has been working in the field of international education for over 30 years. He has taught and lectured in various subjects in the UK, Italy and Japan. He has overall responsibility for academic programme design, and believes that all Hertford College International Programmes should be challenging, enjoyable and inspiring as well as of practical use to students. Andrew is very interested in art, music, travel, and languages.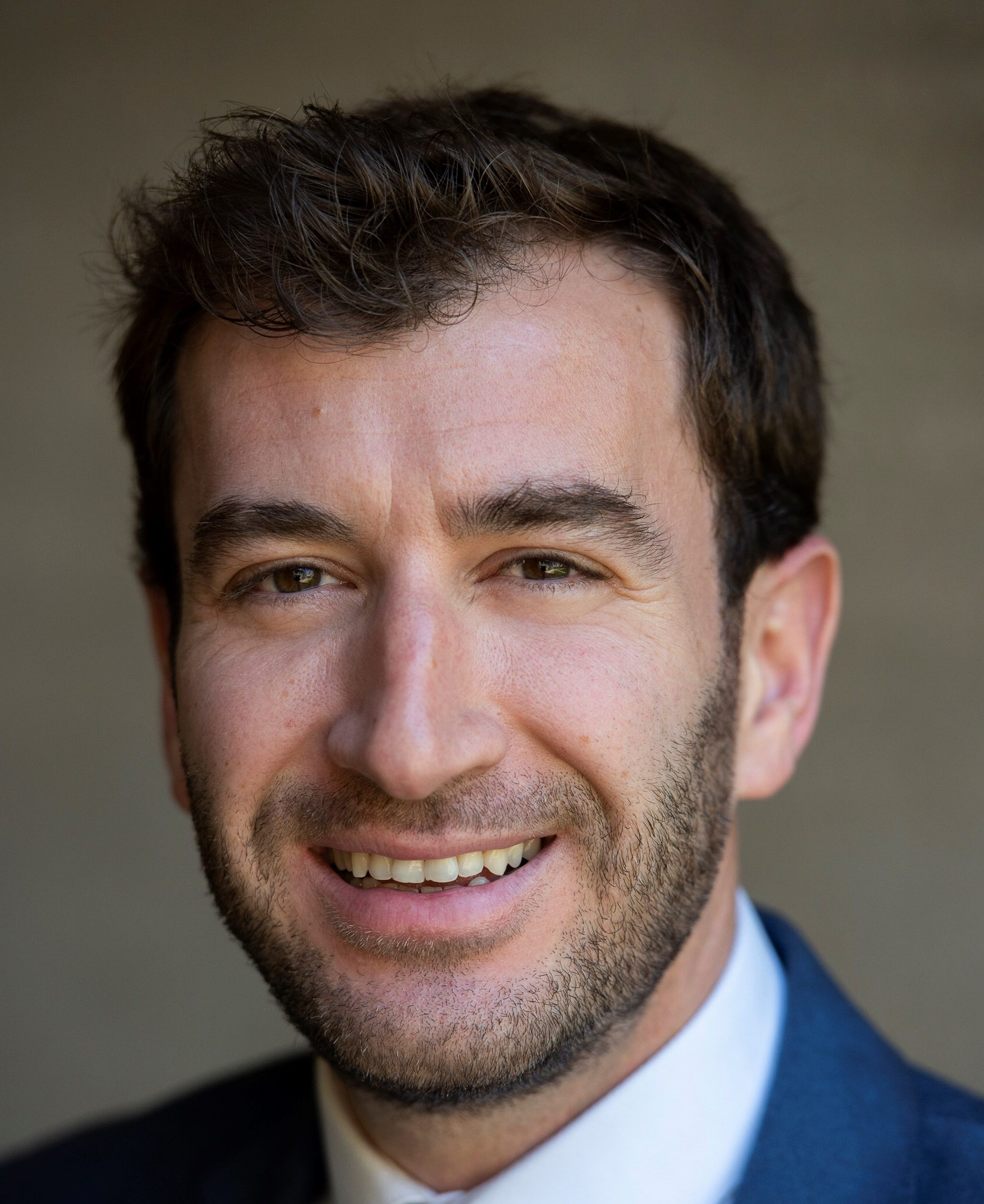 Fatjon Alliaj
Assistant Director (IP Operations)
I am the main contact for conferences being held at Hertford and also for managing and coordinating the non-academic side of the programmes. I also recruit and manage the RAs, who live alongside the student groups and assist with day trips, study visits, weekend plans and evening social activities. I am also responsible for the marketing and promotional materials, and would be happy to help with any requests or information with regard to promoting the programmes.
I also go out to visit our partner universities to give more details about our summer programmes and to discuss the possibility of starting a partnership together. I look forward to hearing from you, and welcoming you to Oxford soon. Some of my interests include travel, sports, exploring other cultures, and history.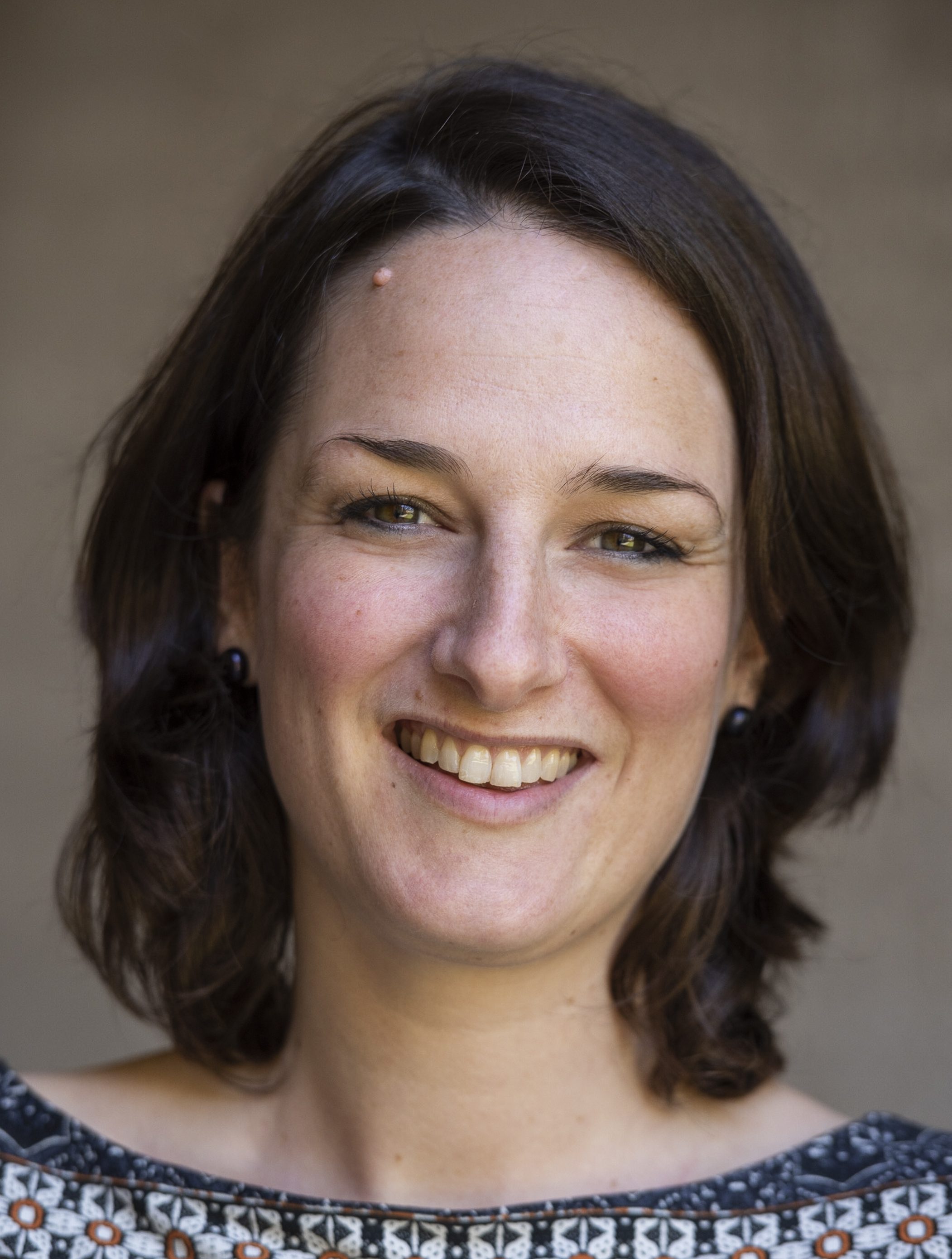 Hannah Bironzo
Assistant EFL Director of Studies
I am Assistant Director of Studies in the International Programmes Department at Hertford College and I have enjoyed working in the department since 2006.
I was born in Oxford and have a BA in History of Art and French. I studied and taught in France and Italy before beginning my work at Hertford College. I love learning languages and exploring new cultures and find working with international students highly rewarding.
I take great pride in writing and delivering inspiring, tailor-made programmes for Hertford's partner universities in collaboration with the academic team.
My interests include singing, keeping fit, travel and cookery and I very much look forward to meeting you here in Oxford!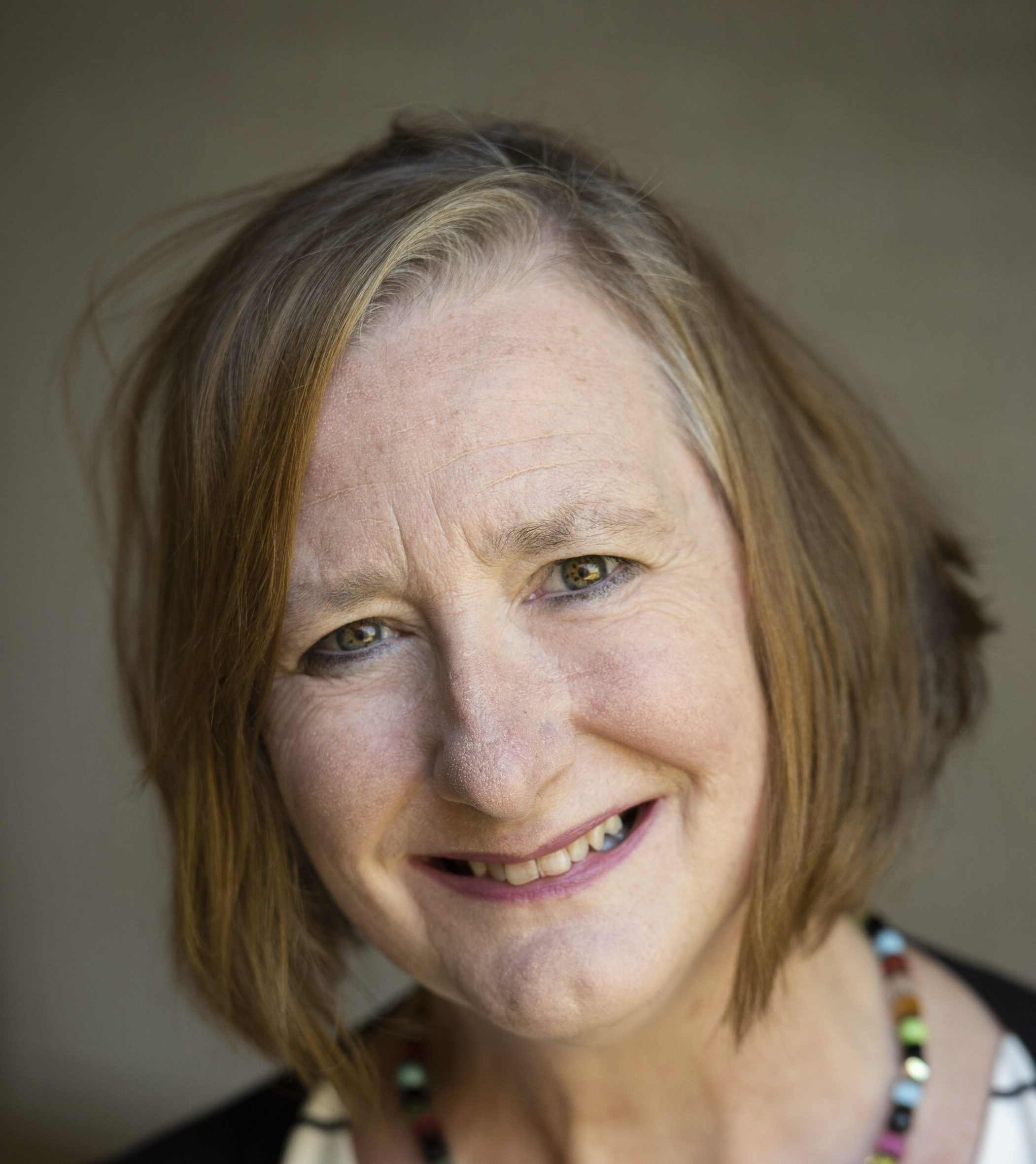 Susan McGing
Assistant EFL Director of Studies
I am Assistant Director of Studies in the International Programmes Department at Hertford College. I have been involved in English language education since 1988. Before working at Hertford, I lived and taught in Italy for over 15 years, worked at University College Dublin, and also worked in EFL publishing at Oxford University Press. I work alongside all my colleagues in the International Programmes team. Together, we are responsible for the planning, writing and delivery of our EFL and ESP programmes and we liaise very closely to ensure that all our students have a positive, productive experience here at Hertford College.
I believe that working closely with students and their universities creates a challenging, stimulating learning environment where the students improve their English through culture and language classes. We look forward to meeting you and welcoming you to Hertford College! My interests include art, film, medieval history, and tennis.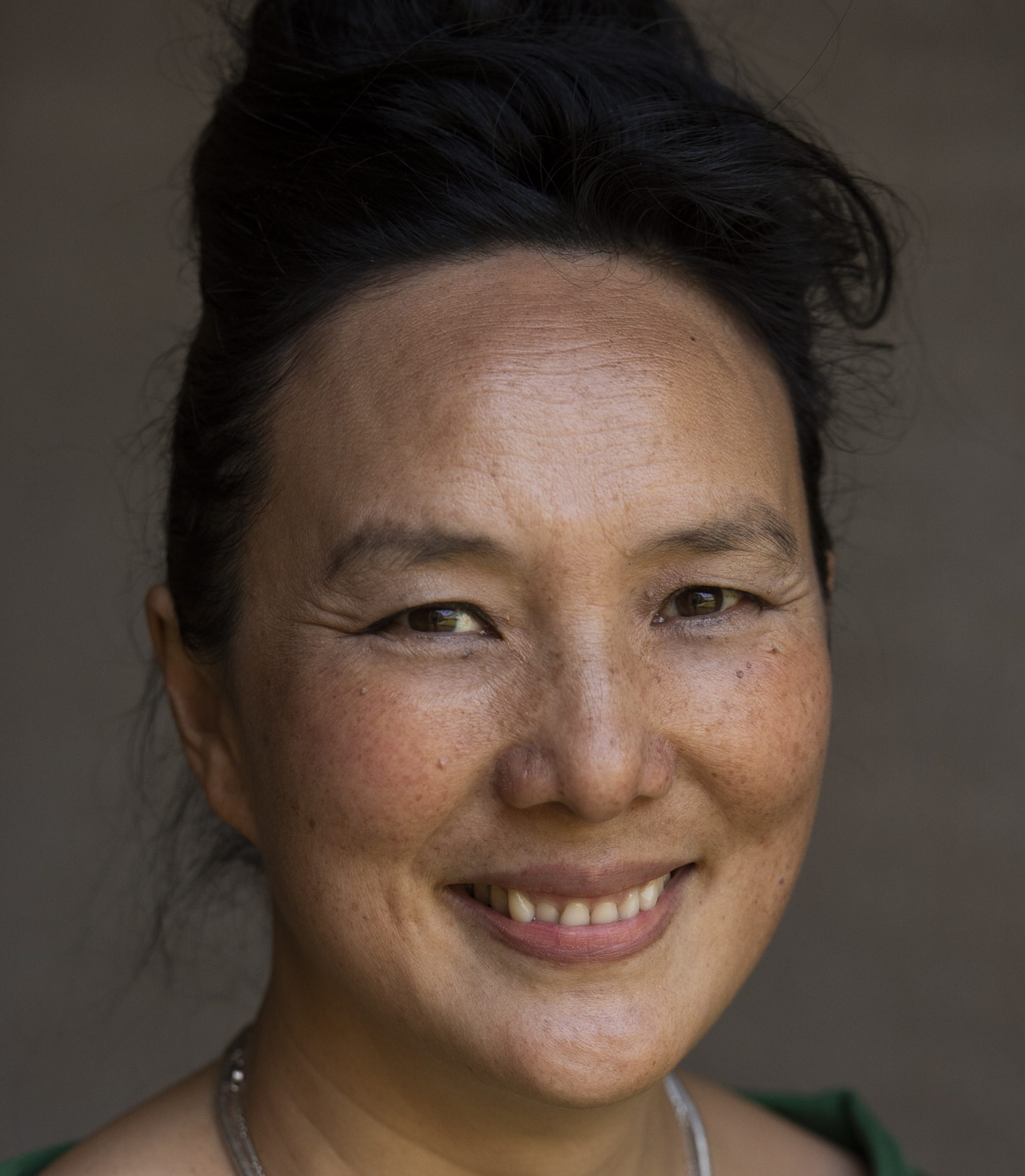 Jenny Yeong
Assistant EFL Director of Studies
I work alongside Susan and Hannah in the International Programmes Department to ensure the smooth running of all aspects of the academic side of the programmes. I have been involved in education since 1994: using participatory video skills with youth groups, teaching in Nepal, Spain and at the Swan School in Oxford and running EFL teacher training programmes. Our ethos at Hertford College is to offer a bespoke and exemplary service, and it is a privilege to be creating programmes that embody this and to be part of the students' learning experience. My interests include mindfulness in education, music, food and singing.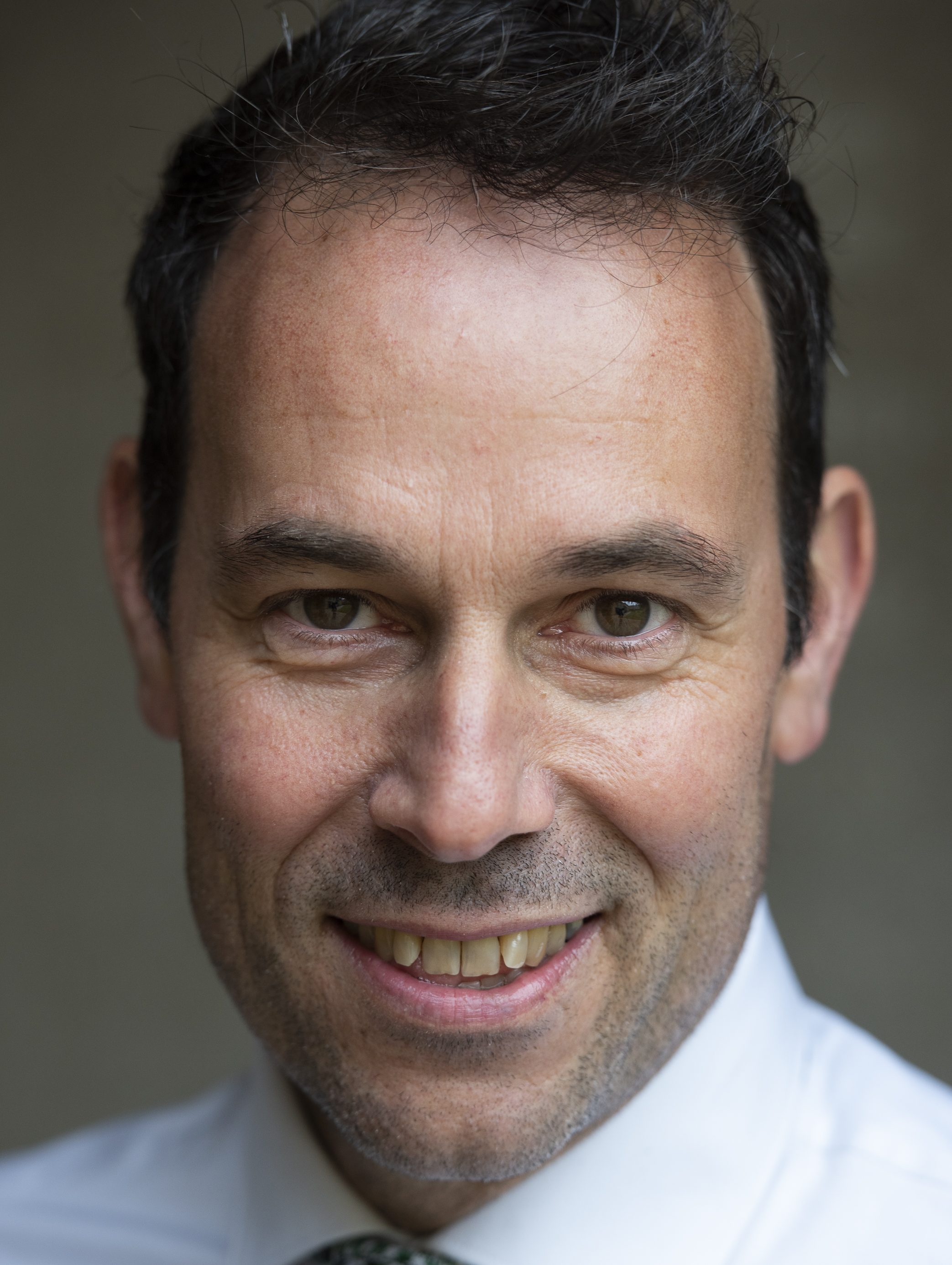 Alessandro Crucioli
Senior Teacher
I am employed as senior teacher and together with my colleagues form part of the academic team. Although I studied science at university, I've been an English language teacher since 1994, having worked in Thailand and then in an Oxford language school for many years.
I came to Hertford at the beginning of 2015 and really enjoy the variety of my role here. During the winter I teach a group of Japanese students on our 6-month programme with classes ranging from academic writing to current affairs, following a varied curriculum of language and culture. For the spring and summer seasons I cooperate closely with the rest of the IP team, primarily supporting and managing our teachers, through ensuring materials (both paper-based and online) are kept up to date and are relevant to the needs of the students. Music plays a big part in my life and I play the bass in a local Oxford band. Other interests include sports (tennis and football), cooking and travelling.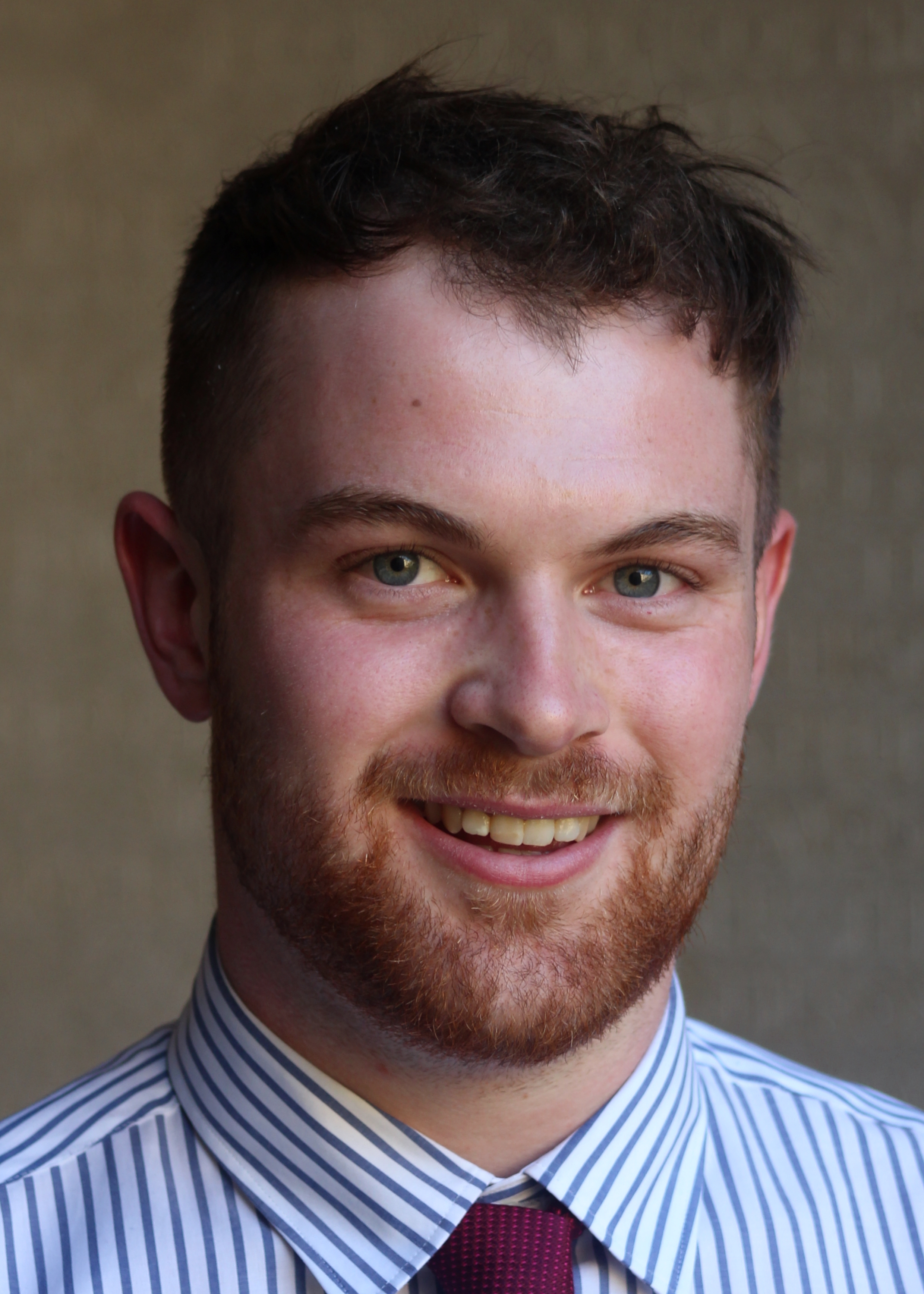 Jack Smith
Administrative Assistant
Hello I'm Jack and I help with the co-ordination of both the six-month and summer programmes within the international programmes department. I've worked at a number of colleges within the university and know my way around the city well! Prior to working at Hertford, I studied psychology in Bristol. My main hobbies include football (Arsenal FC), cooking and cycling.
Tiffany Luo
Administrative Assistant
Hi, I'm Tiffany and I help with the co-ordination of International programmes, alongside Tom, Fatjon, and Jack to ensure the smooth running of all aspects of our programmes. I've been working for summer programmes for a number of years prior to working at Hertford. I am enjoying to meeting and greeting people from all over the world. My main hobbies include travel, cooking, and yoga.