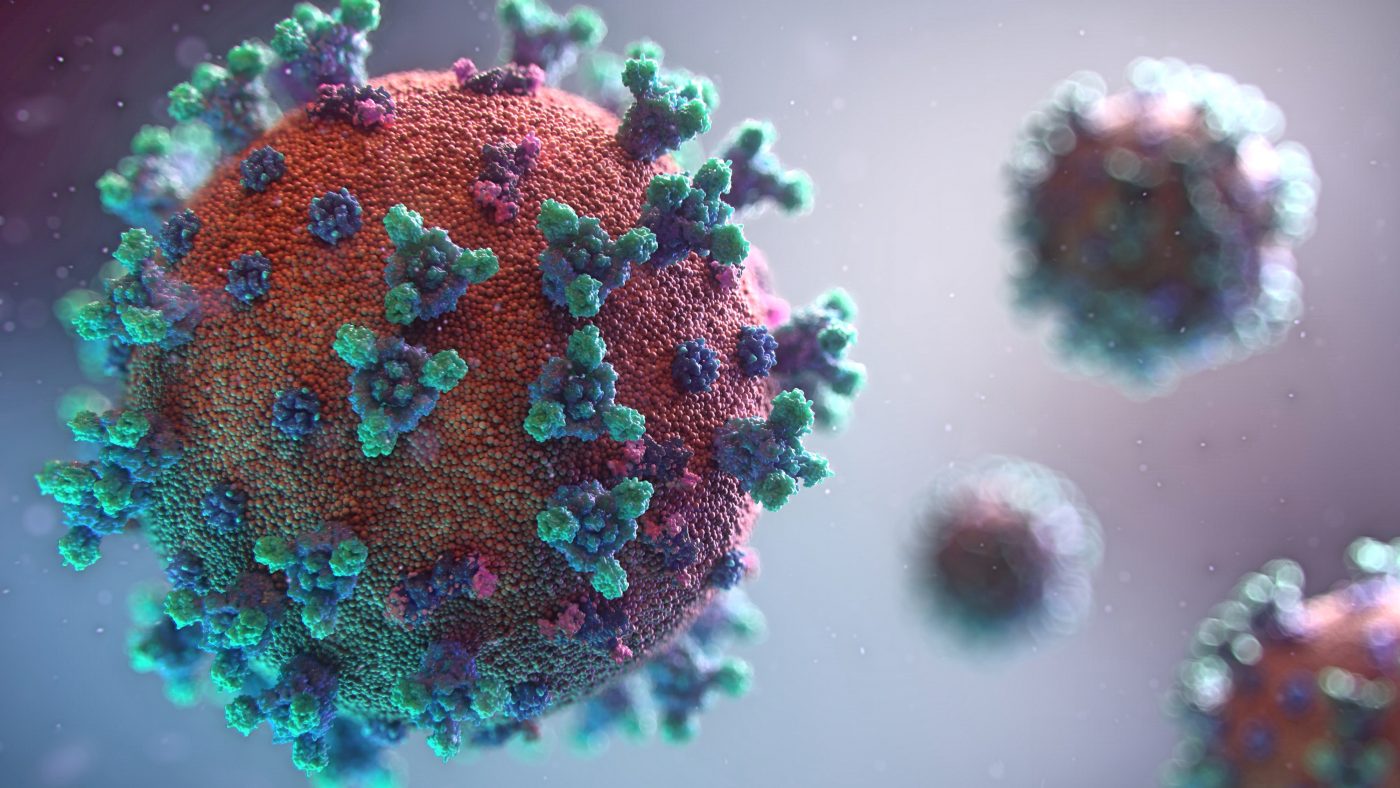 Coronavirus (COVID-19): A message from the Principal
24 March 2020
Dear Everyone,
At a time like this everyone is very concerned and apprehensive – for themselves and those they love, for their work and study, for their and our collective future. Everything is unprecedented – the malevolence and threat of a highly contagious virus, the need to self-isolate,  the migration of college activity to a largely online existence together with the cessation of so much of normal life.
I am writing to say to everyone – Hertford's academic and non-academic staff, our students and our alumni – how much I admire and thank you for your response to what we are going through together. You have combined stoicism, flexibility, high responsibility and effectiveness – and above all looked out for each other at a difficult time in all our lives. We cannot know what the future holds, but you need to know that Hertford will do all it can to navigate our way through with as little damage as possible. We could not take our responsibilities to help suppress the spread of the virus more seriously; but equally you should know we are doing – and will do – all in our power to make the weeks, perhaps months ahead, as liveable and productive  as possible, emerging the other side in as good as shape as we can be for the future.
We are moving online into the dematerialised world of cyberspace. Everything from our teaching to administrative meetings are being organised online, and we are experimenting to find better and better online means of living, working and communicating. We will try to reach out to as many of you as we can in the weeks ahead. Our staff – whether academic or non-academic –  have particular circumstances, as do our students. We will do our level best to try to organise ourselves to meet them.
It was only on Monday that I recorded a short explanatory video (see above) in a deserted OB Quad. I referenced John Donne's Devotions which he wrote in medicalised isolation recovering from an unknown virulent disease: " No man is an island, entire of itself; every man is a piece of the continent, part of the main." Isolation had made our famous alumnus vividly aware of the vital sociability that lies at the heart of being human.
There are few silver linings in the current dark clouds, but one surely is the recognition of how important are the simple things in life that we took for granted  with no fear of spreading or catching the virus – a shared meal or drink, exchanging a smile in greeting, everyday courtesies  and just being part of human hubbub – "part of the main"- whether smelling the freshly-mown grass in OB Quad or even the jostle of inquisitive tourists in Catte Street. How much more bearable they would seem now!
Life will come back. There will be vaccines, effective mass testing (congratulation to our own Professor Cui on his breakthrough 30 minute test) , and increased hospital capacity. The economy will recover. The college and university will function as before. And hopefully we will all have forged a better understanding of our humanity and need to stand together – while perhaps having read more books, listened to great music, and seen wonderful films that otherwise would have escaped us. Until then, lets follow the government's directives, keep our social distance and stay as isolated as possible. Thank you again. Above all, stay safe!
Will Hutton, Principal