Open Enrolment Programmes
After a hugely successful summer in 2018, the International Programmes team is delighted to be running even more Open Enrolment programmes in 2019.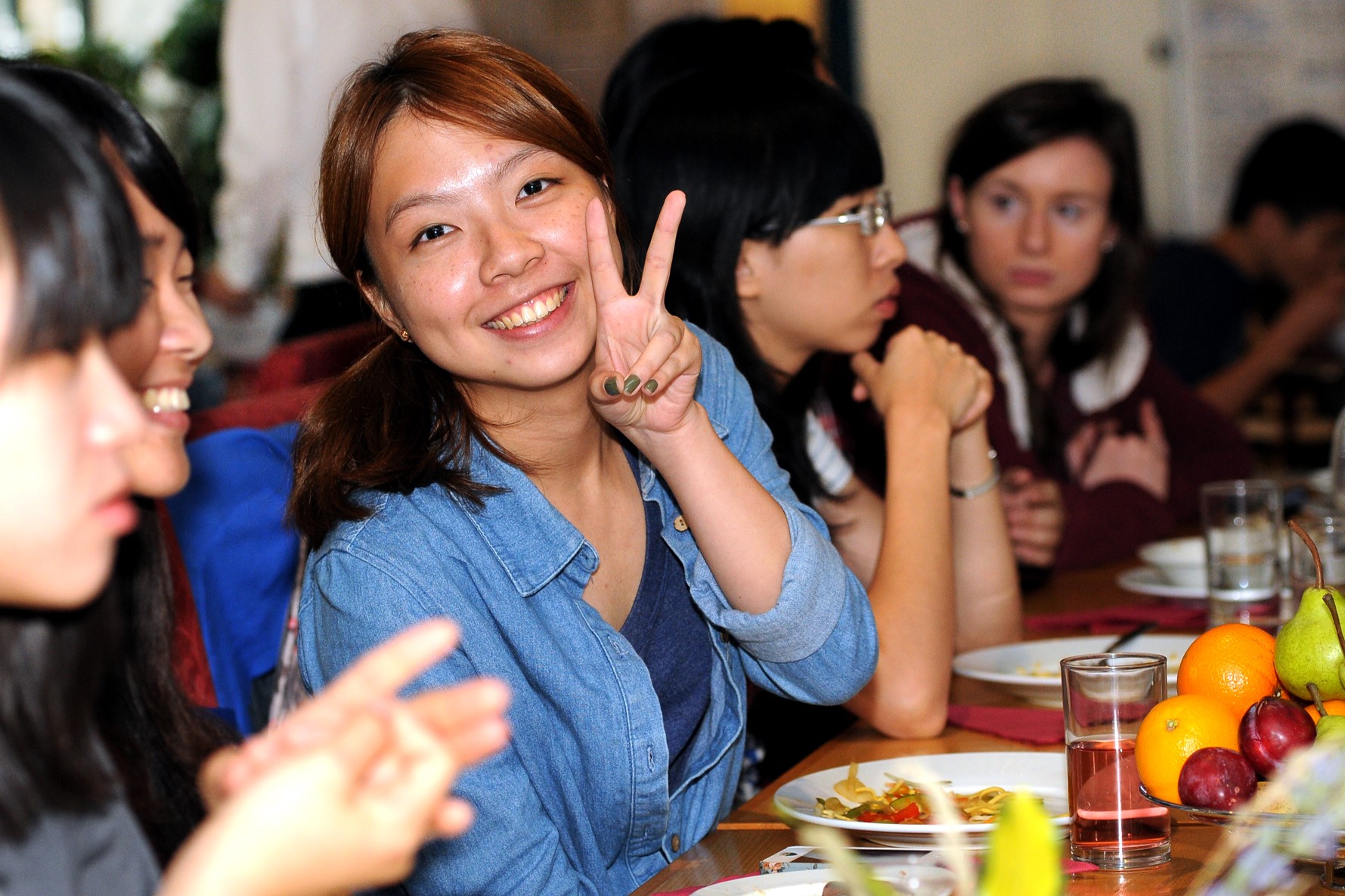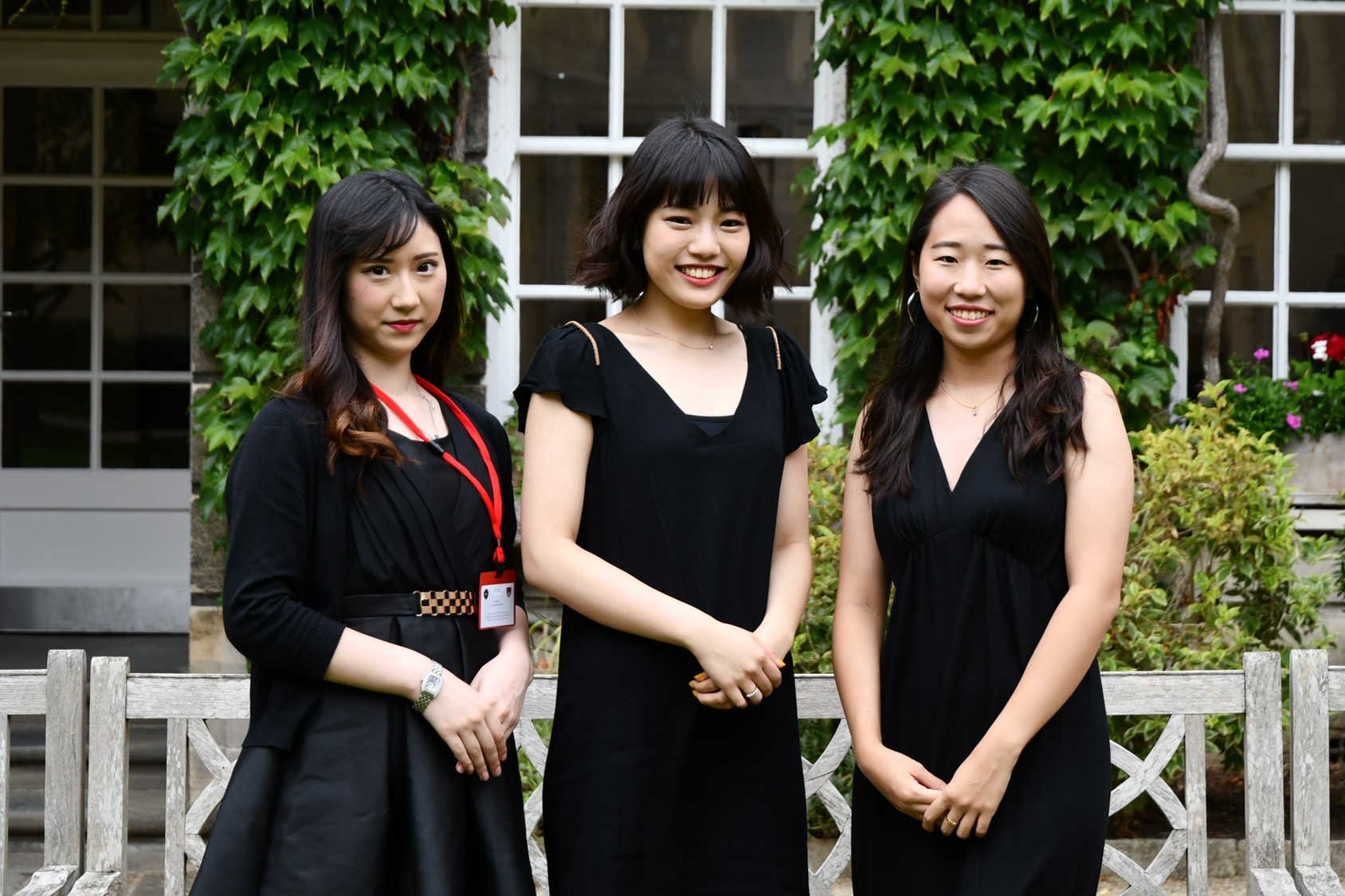 The Open Enrolment programmes started in 2016, as we wanted to give students from all our partner universities – as well as universities across the world – the opportunity to enrol independently on a course of study in Oxford. Since then, three programmes have thrived. We have had students from Japan, China, Hong Kong, Taiwan, Bangladesh, Malaysia and the United Arab Emirates participating in these programmes, meaning there has been a real diversity of cultures and exchange of ideas.
Being part of an Open Enrolment programme gives students the chance to meet other participants from various countries and to work closely with them during their learning experience here at Hertford. This is a wonderful way to learn about new cultures and exchange ideas about what it is like to be a student at your own university and compare this to being part of Oxford student life.
Applications for 2019 now open
Advanced English Language and British Culture
In this programme, we give the students the chance to look at various aspects of life in Britain:  youth culture, food and drink, music, film, social media, current affairs and many other interesting topics. There are also sessions on business, presentation skills and job-seeking workshops to help you in your future careers, applying for post-graduate degrees or applying for a job. Please do get in touch if you have any questions about our programmes. They offer many opportunities to explore life and study here at Hertford College.
Quality control
Our thorough recruitment processes mean that all our teachers are experienced and highly qualified. They all employ the communicative approach to the English Language – this is fundamental to our programmes as we encourage students to use and improve their speaking skills while they are at Hertford.
Our teachers are all also experienced in teaching IELTS, TOEFL and TOIEC. They come from varying backgrounds and have worked in many countries around the world, including China, France, Germany, Japan, Spain, Italy, India, Poland and the United Arab Emirates. One of the most important aspects of our team is our dedicated and engaging ethos, meaning that students are able to see team work at its best. To maintain our high-quality teaching, we observe our teachers and give thorough productive feedback.
Student testimonials
I remembered the first day when I met my RAs. It was a raining day, same as my image of England. I carried my big luggage on the road and finally we found Hertford College. The RAs greeted us with the most warmhearted welcome; it felt like we were coming back to Hertford College, not visitors coming for the first time. During the next few weeks, I tried everything that our RAs suggested on the 'Whiteboard' with my new friend, and it was the most correct thing I've ever done! I felt so lucky that my RAs were such a group of nice people. They brought us to try everything we asked such as punting, going to the deer park in Magdalen College and eating the ice-cream at G&D's! With the best RAs it really made my journey in Oxford become more fantastic. I also made a lot of good friends during the programme. We learned something new about this country in the daytime classes and then we shared the feelings of what we've learned at night in the common room. Those nights became the most irreplaceable and treasure time in my life!
Ting-Hsuan Wang, Open Enrolment Student