International Programmes Department
Our partnerships
We are committed to developing and maintaining strong relationships with overseas universities, creating global opportunities. We believe that our international programmes benefit not only the students who participate but also our own students and the college community as a whole.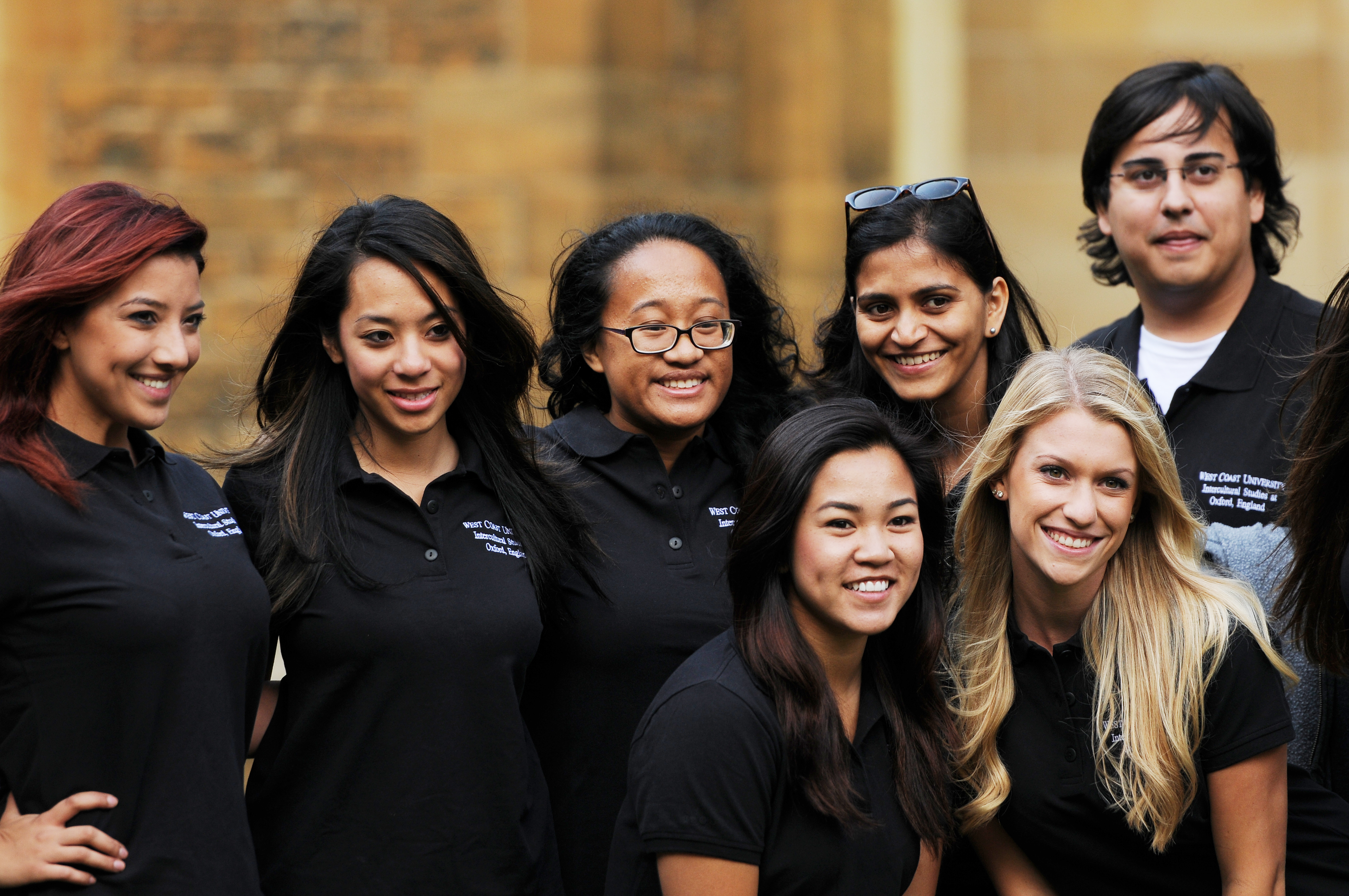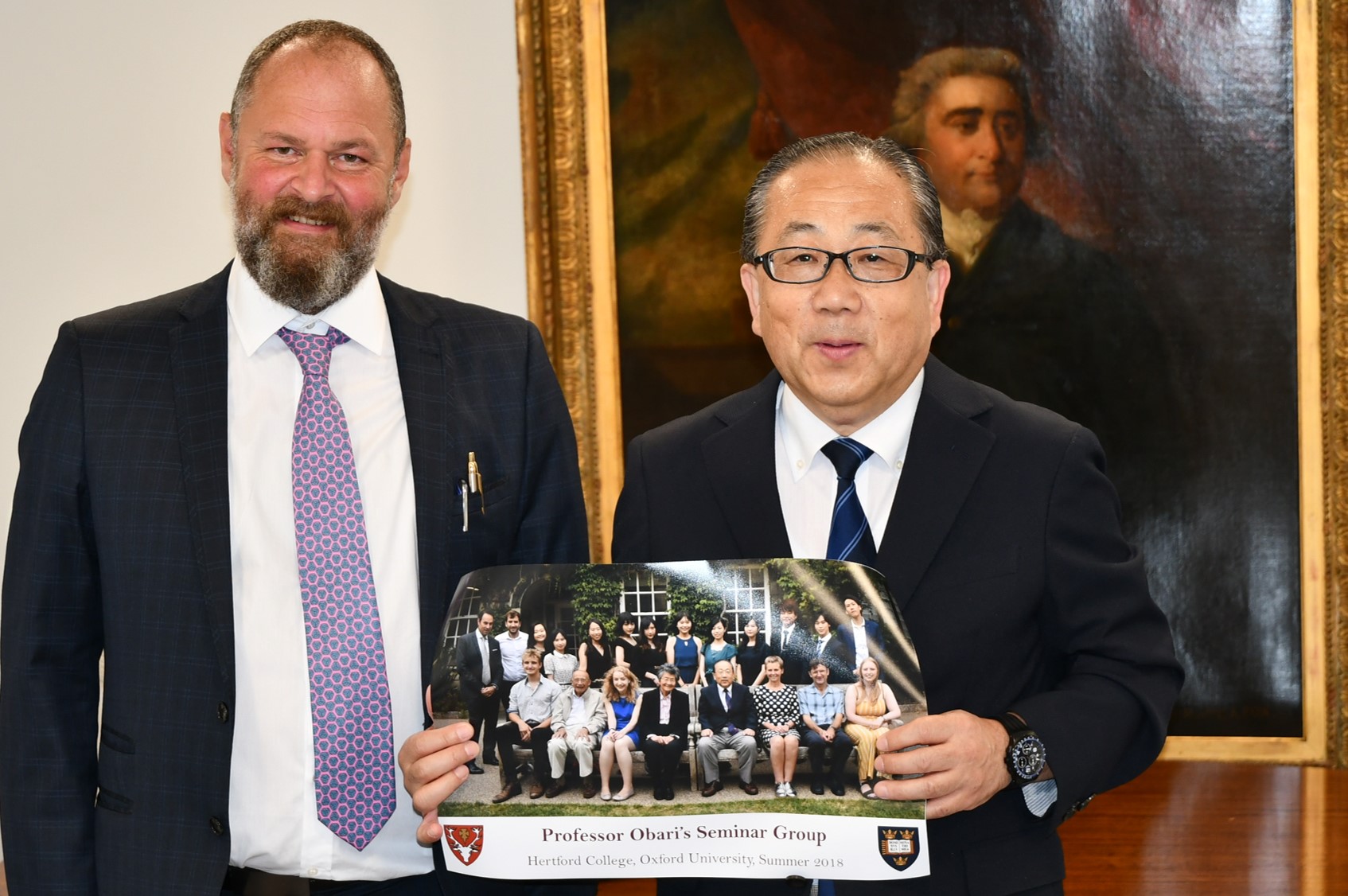 To further develop the relationship between Hertford College and your university, we extend a warm welcome to representatives from overseas universities to visit us at Hertford College to discuss possible future programmes. In fact, our college is open to all university visitors.
As well as meeting the team, you will have the chance to look round our college and its facilities. We will invite you to lunch or dinner in our historic dining hall and overnight accommodation can be arranged if required. If you would like to visit Hertford College, please feel free to contact us.
Group Leaders
We welcome faculty members from our partner universities to accompany their groups on our programmes. Group Leaders can help the programmes to run more smoothly, particularly prior to the group's arrival in Oxford.
During the programme itself, Group Leaders can support their students in dealing with any welfare issues that may arise during the programme, and by providing general guidance to the students. They also act as a main point of contact with the International Programmes department throughout the programme. Group leaders are also invited to attend the formal events of the programme, such as the Welcome Tea and Gala dinner.
Generally, we recommend that the ratio for accompanying staff members is 1 staff member for every 20 students, although this is not set in stone and we are happy to discuss this prior to the group's arrival. Hertford College will provide meals and lodgings for Group Leaders who accompany the group. Additional accommodation for accompanying family members is subject to availability and must be agreed in advance. The per-night rate for additional guests is £80 per night. Unfortunately, Hertford is unable to provide accommodation for children under the age of 16 due to safeguarding regulations.
Click below to find out more about our Group Leaders' Nights.
Group Leaders' Nights

The International Programmes office hosts a weekly social event (usually on Tuesdays) throughout the summer season. These informal gatherings are an opportunity to unwind, catch up and meet faculty from the other universities participating on summer programmes. We usually meet at one of Oxford's historic pubs, so it's a good chance to experience the local culture. The event usually lasts around one and a half hours and is non-compulsory.
Visiting our partners
During our visits to our partner universities, we discuss the student feedback from our programmes and, if necessary, make changes to the schedule of classes contained within it. These modifications may reflect the current economic trends or important events that will be taking place during the time the students are here. For example, we have recently discussed including more sessions on job-seeking, interview skills, and Britain's future after Brexit, in response to requests from several universities.
We also take the opportunity to give presentations to students who may be interested in our programmes. These lively sessions feature a short DVD, a Powerpoint presentation, and an informal question and answer session. These visits give us a chance to make friends with faculty members and international office staff. We firmly believe that establishing warm, personal relationships is the key to organising successful programmes.
Click below to find out more about starting a new partnership.
Starting a new partnership

Every year, members of our team visit our partner universities overseas, and also contact new universities who may be interested in working with us to design educational programmes for their students in the future. We strive to meet the needs and academic requirements of each group of students, and the programmes can be updated, modified, or expanded according to the wishes of each university. ​If you are a faculty member or work in the international office of a university, please feel free to contact us at any time.