International Programmes Department
Residential Advisors
'RA' stands for Residential Adviser. They are Oxford University students who will take care of you during your stay.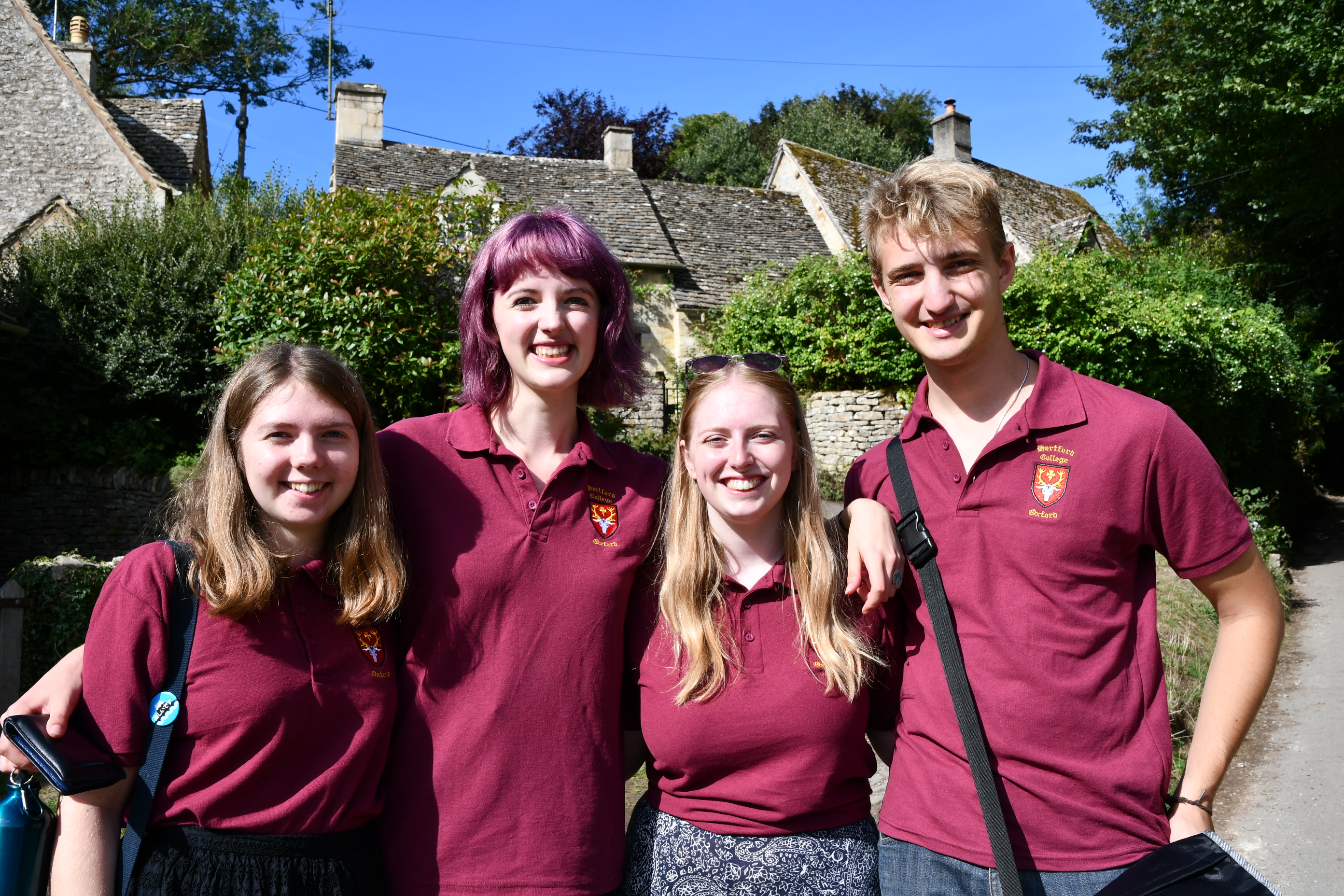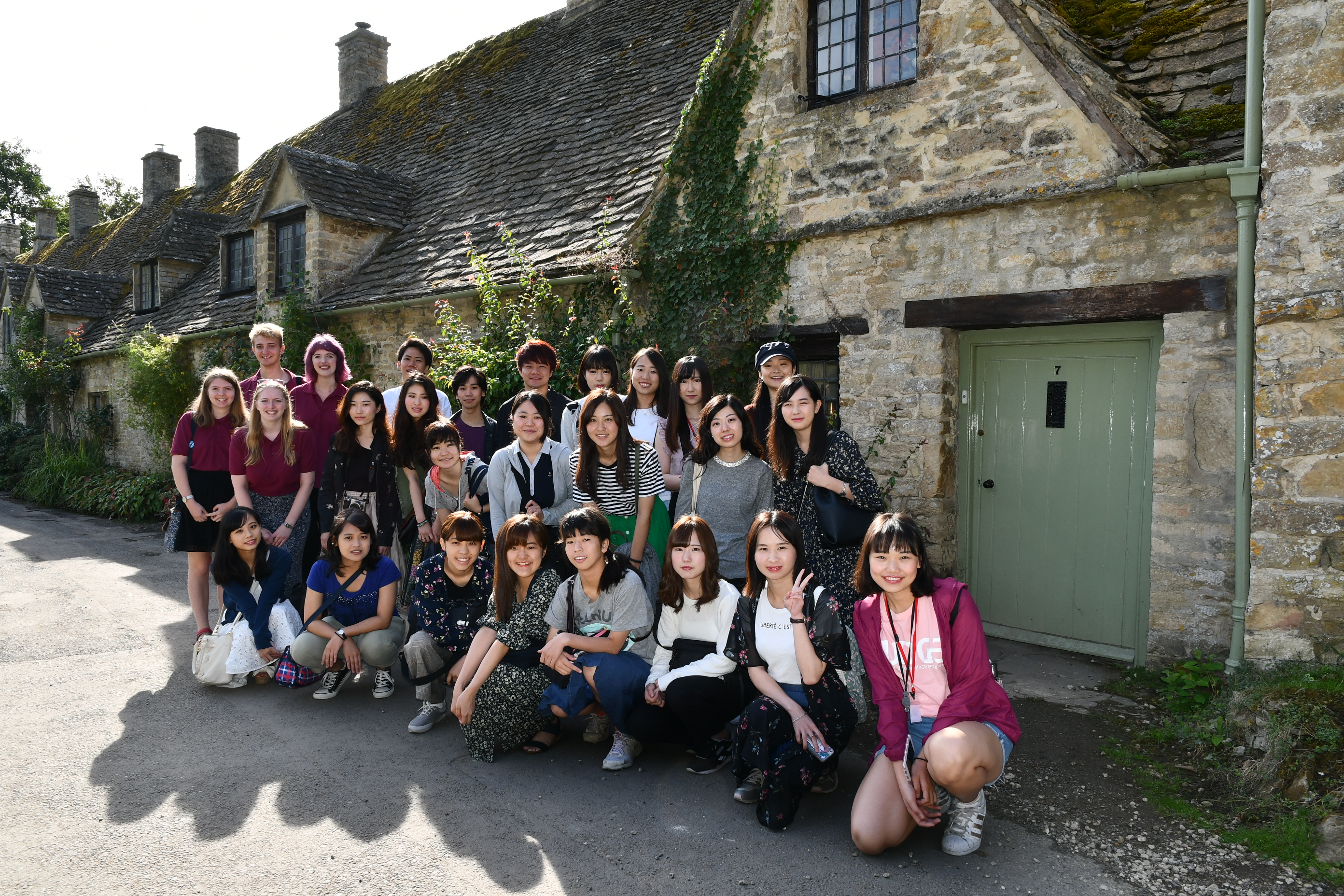 As they all study at either Hertford itself, or other nearby Oxford colleges, they are a great source of knowledge for all things Oxford! If you have any questions about the city, being a student at Oxford, or just want to practice your English, the RAs will be happy to help.
You will meet your RAs for the first time at the airport, where they will meet you at the arrivals gate. They will then escort your group to Hertford on a private coach and show you to your accommodation upon arrival.
During the programme, the RAs will accompany you to class, speak with you at meal times and organise social activities for your group.
If there is anything you wish to do in Oxford during your programme, please don't hesitate to tell your RAs! As the RAs will be living in the same building as your group, you will be able to speak with them at any time during your stay.
At the end of the programme, the RAs will accompany you back to the airport by coach. Many students participating on our programmes form strong friendships with their RAs, so we hope that you will stay in touch with your RAs long after the programme ends.
Hertford Student? See below for details about applying to be an RA
Testimonials
The RAs were really kind and willing to share their life in Oxford with us as well as answer our questions.
They organised ample daily culture activities for our group. On the last day of the programme, we hugged each other and were so sad to leave. Our RAs were really sensible and regularly asked us about our experience in classes and whether we had a good time there. I am fortunate to have had such wonderful RAs to spend time with us.
Taylor Li, August Open Enrolment Student, 2018
RAs supported us a lot, so I enjoyed life in Oxford and talking about nationality, culture and so on with the RAs. It was a great intercultural exchange for me. The program was a great challenge which will lead to my growth in the future. I appreciate everyone who supported us.
Tohoku Fukushi University Student, 2018