Visiting your school or college
We regularly visit state schools and colleges to help raise aspirations and de-mystify the Oxford admissions process.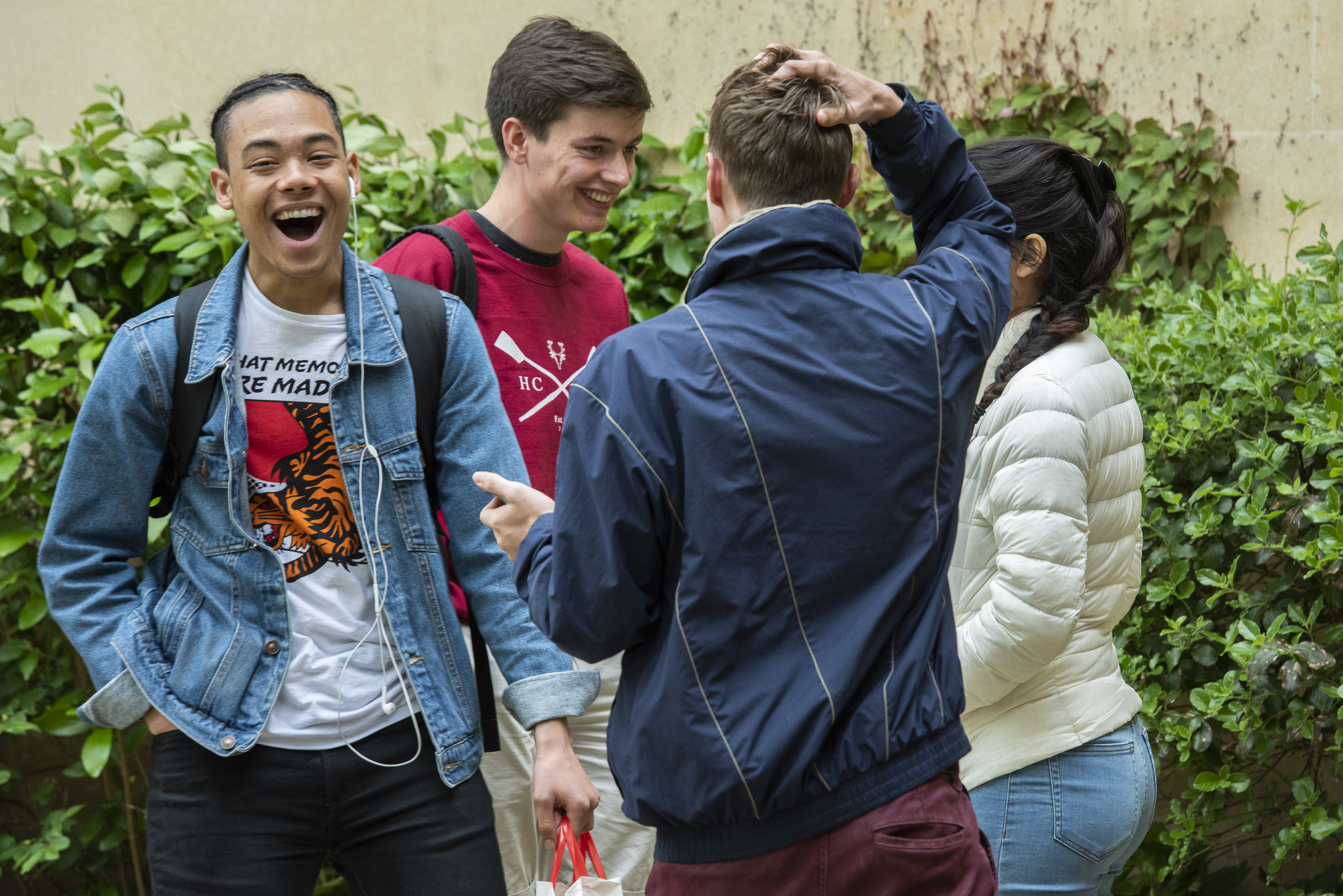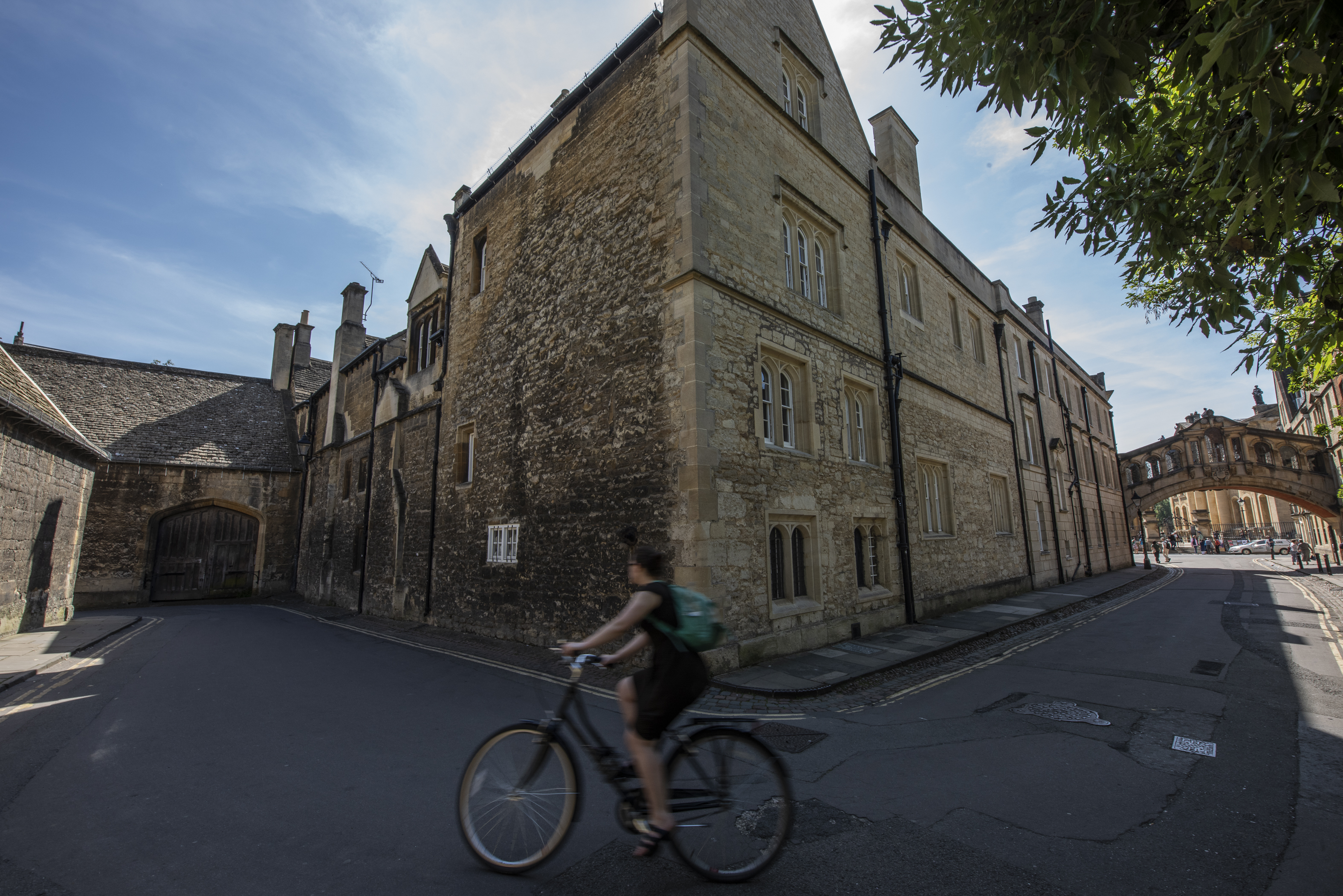 We welcome invitations to work with any state schools in our link regions and beyond. Our outreach team are experienced in delivering talks and workshops in schools and can cover a range of topics for a range of year groups; whether it's raising aspirations with KS4 students, introducing research-intensive universities, breaking down the admissions process or giving an insight into personal statements or interviews. Please do get in touch with us to discuss your requirements and we'll do our best to help. If you only have a small number of students with the academic potential to study at Oxford, why not collaborate with local schools to organise a wider event for the local area?
We support the University at UCAS higher education fairs and various other outbound initiatives. We also work regularly alongside colleagues from Cambridge University to deliver joint sessions about preparing for Oxbridge applications, as the two universities have a very similar system. We particularly work with Emmanuel College in Essex, Queen's College in Medway and Girton College in Camden.