Information for undergraduate freshers
Congratulations on meeting your offer and requirements for study at Hertford – we're looking forward to welcoming you as a new student in October! This page will be regularly updated with new information when it becomes available so do check for updates. Download a copy of the Freshers' Week Schedule & Important Meetings here.
Welcome from the Senior Tutor
Wherever you've joined us from, I'd like to welcome you to Hertford. I hope that you'll find your time here rewarding and make the most of every opportunity you're offered.
Our students come from all over the world and from all sorts of backgrounds but, despite their diversity, share many things in common. Significant among these are their academic ambition and motivation, and their desire to enrich our college community. You've come to the right place for both of these things – at Hertford you'll be able to immerse yourself in a subject that makes you tick and you'll be at the centre of our friendly and supportive college, with all the opportunities that affords.
With short terms and plenty of work, Oxford can be an intense environment at times; you'll only get out of it what you put in. Your learning is in your hands, but remember that we're always here to support you – your tutor, your peers, and every member of staff at Hertford. Keep your mind open to intellectual challenges and you will thrive.
Finally, I'd like to encourage you to fully engage with every chance you're given – academic and social – to make your short time at Hertford the best it can possibly be. Here, we like to think of ourselves as an inclusive and progressive community. I'm delighted that you've chosen to join us.
Professor David Hopkin, Senior Tutor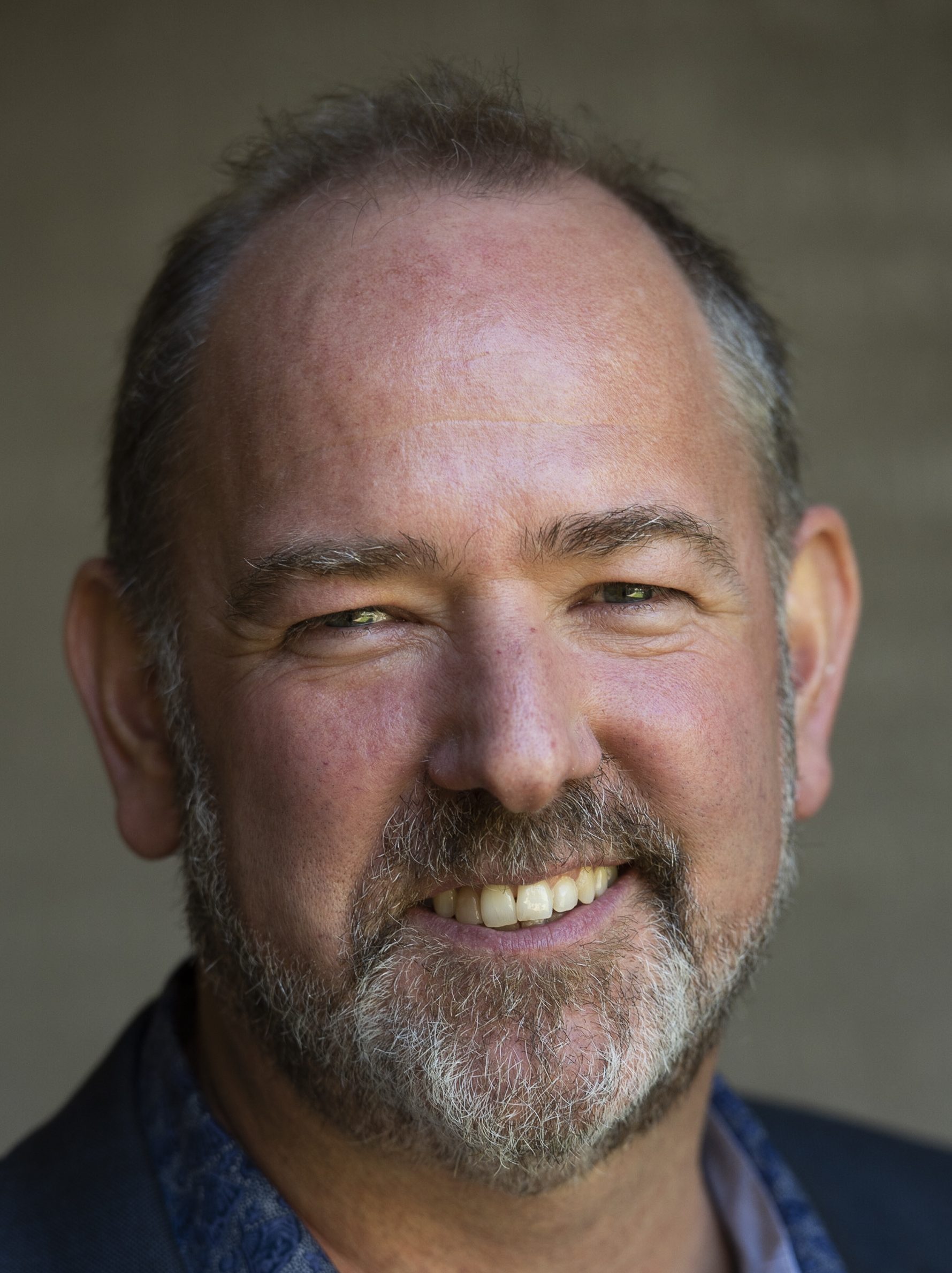 What should I do next?
We'll contact you in August about several documents that you will need to complete in advance of your arrival at Hertford. Once we do, you should return the following to us by post as soon as possible. Our address is: Academic Office, Hertford College, Catte Street, Oxford, OX1 3BW.
College Contract – this should be returned to us as soon as possible, and by Friday 31 August 2018 at the latest.
University Card Form (with a passport-sized photo attached) – it's important that we receive this in good time, so please return this to us as soon as possible, and by Friday 31 August 2018 at the latest. Please ensure that you have also read the University of Oxford Terms and Conditions (see below).
One additional passport-sized photograph in an envelope – please make sure that you write your name on the envelope and on the back of the photograph.
Bedding Order Form (if required).
Once you have returned your University Card Form and it has been processed, you will receive an email from University IT with your University log-in details and instructions on how to register your account. Remember to check the junk folder of the email account you have provided on UCAS. Follow the instructions to verify these details in good time prior to your arrival, otherwise your funding may be delayed.
If your email address has changed since you applied and you have not yet informed us or UCAS, please get in touch as soon as you can as we'll be sending important information out by email during August and September.
Welfare and medical registration
New students are encouraged to register with an Oxford doctor, and we strongly encourage all Hertford students to register with the College Doctors at the 28 Beaumont Street Surgery. The letter below from the College Doctors includes details regarding online medical registration, which you should complete prior to your arrival in Oxford on the Campus Doctor website. You should complete this in addition to the in-person medical registration appointment with the College Doctors at the start of term. The following documents provide further useful information:
Academic dress ('sub fusc')
During your time at Oxford you'll often be required to wear academic dress called sub fusc, most notably for Matriculation, sitting University examinations and Graduation. You can find out more about what sub fusc includes on the University website. Sub fusc items can be purchased from various shops in Oxford:
Finding out more
If you have any questions, don't hesitate to get in touch with Sue and Julia in the Academic Office. Please make sure that we have an up-to-date email address for you too (not your school or college one which may expire).