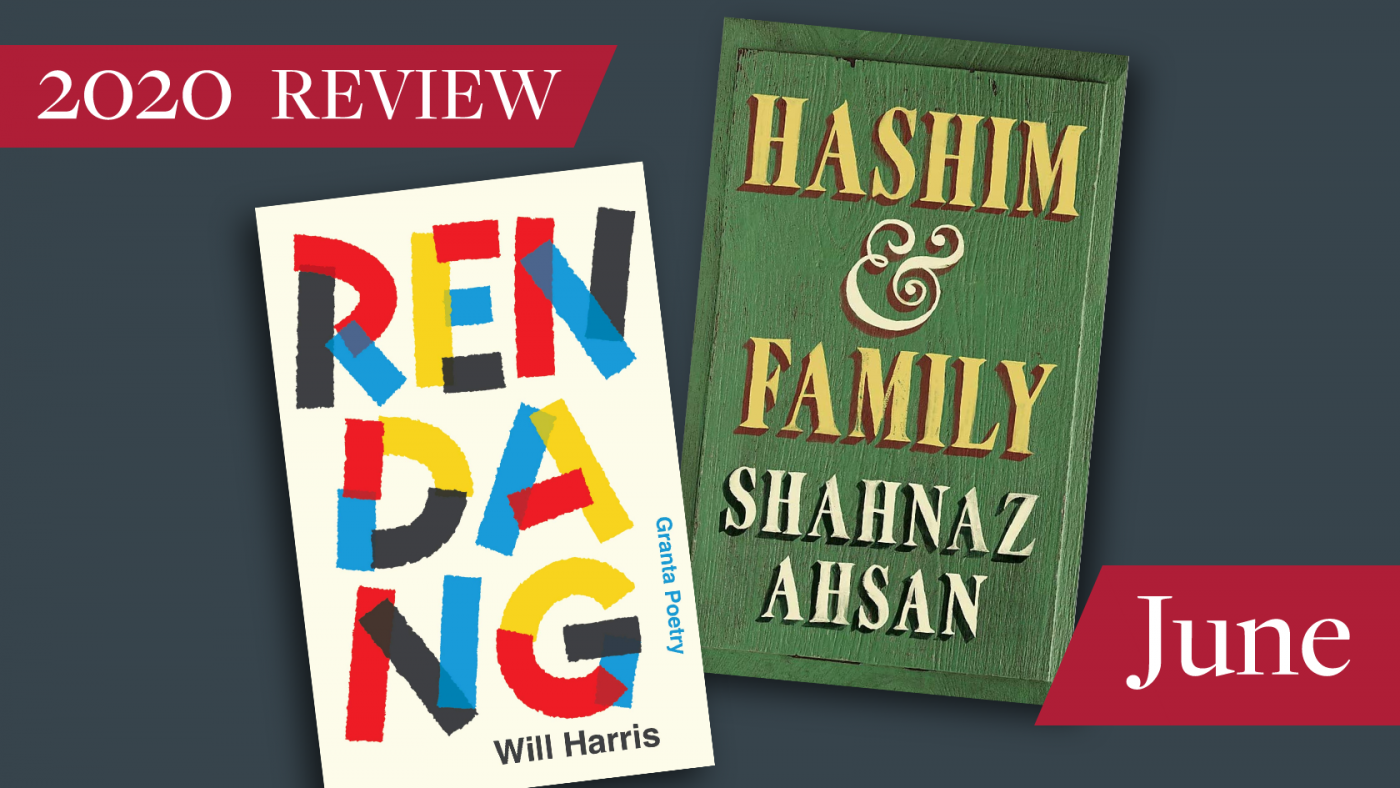 Literature in lockdown
16 December 2020
Two of our recent alumni were making waves in the world of literature, with Will Harris (English, 2007) being shortlisted for two poetry prizes and Shahnaz Ahsan (History & English, 2006) publishing her debut novel to great acclaim.
Will's first poetry collection, Rendang, went on to win the Felix Dennis Prize for Best First Collection from the Forward Arts Foundation in October, and we wait to hear the news from the TS Eliot Prize in the new year. Shahnaz's novel, Hashim & Family, tells an epic and moving tale which follows two cousins over two decades as they adjust to life in the UK and mourn the upheaval of their homeland in East Pakistan. She sat down (virtually) with her old tutor and Hertford Shakespeare scholar Prof. Emma Smith to discuss the themes of the novel and how she came to write it – catch up on YouTube.
Meanwhile, the spring also saw the launch of our lockdown blog, where alumni and fellows continue to share their thoughts on everything from charity and challenger banks to sustainability and sport.